A small poetry press founded on promoting and maintaining the values that make poems timeless.
Founded in 2009 and based in San Diego, California, we publish full-length and chapbook poetry collections in perfect-bound paperback editions. Our books are available at our store and ship from San Diego; additionally, most titles are distributed via Ingram, supplying retailers worldwide (including Indiebound & BookShop).
We do not run contests, nor accept grants, donations, or financial support from any institutions.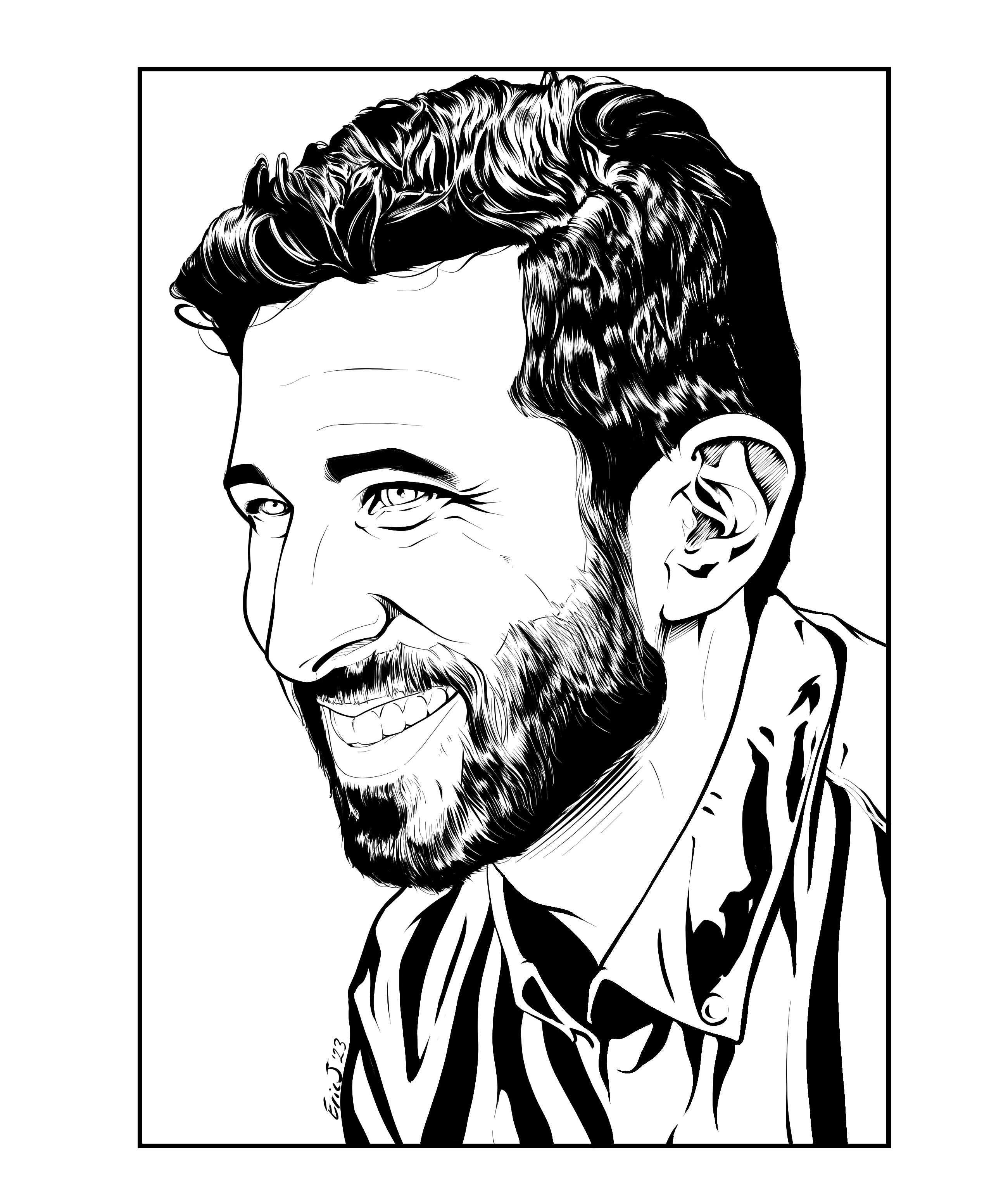 Publisher and Editor Adam Deutsch is the author of a full-length collection, Every Transmission (Fernwood Press). He has work recently in Poetry International, Thrush, Juked, AMP Magazine, Broken Lens Journal, and Typo, and has a chapbook called Carry On (Elegies). He teaches in the English Department at Grossmont College and is the publisher of Cooper Dillon Books. He lives with his spouse and child in San Diego, CA. AdamDeutsch.com


Assistant Editor Christine Bryant was raised in St. Louis, Missouri, then studied English and art at Cornell College before earning an MFA in creative writing from the University of Illinois at Urbana-Champaign. For three years, she served as editorial staff for Ninth Letter in creative nonfiction and poetry. Christine has edited professionally for over 10 years as CBC Editing, where she reviews academic, scientific, medical, and creative writing. Christine has written about writing here and here. She lives in Seattle, WA with her cat, and works as a Marketing & Creative Director at Hashtag Recreational Cannabis.
We'd love to send you messages (just a few per year) with of news, updates, special events, new books, discounts, promotions, and other goodies, but only if you want them. Sign up, and we'll keep you in the know.